Below are a few samples of the graphic design work I have developed. This includes custom brochures, posters, book layouts, advertising materials, trade show displays and more. Please contact me for additional graphic design samples.
Worked with clients to design and layout a variety catalogs, brochures and booklets to showcase their products and business.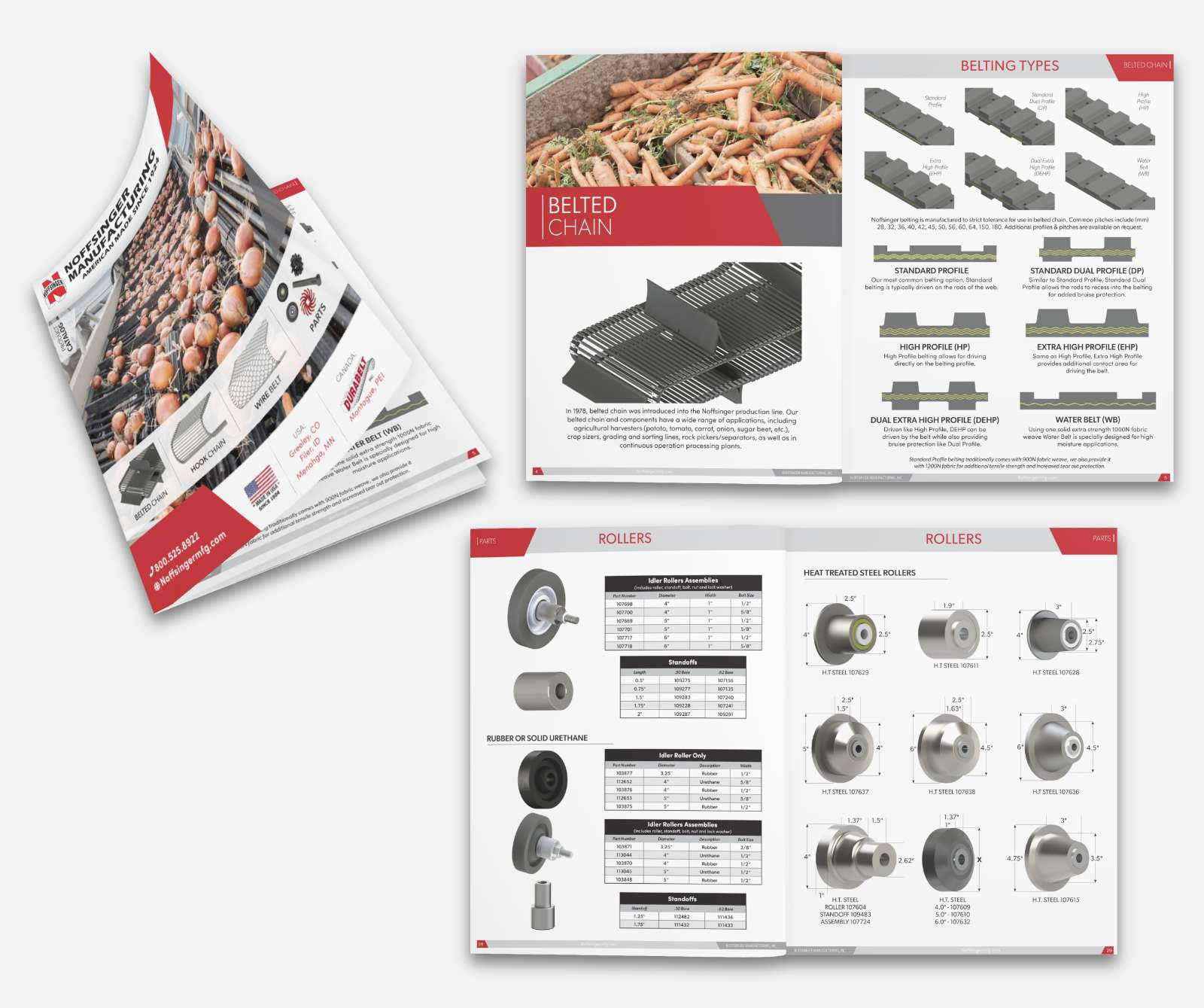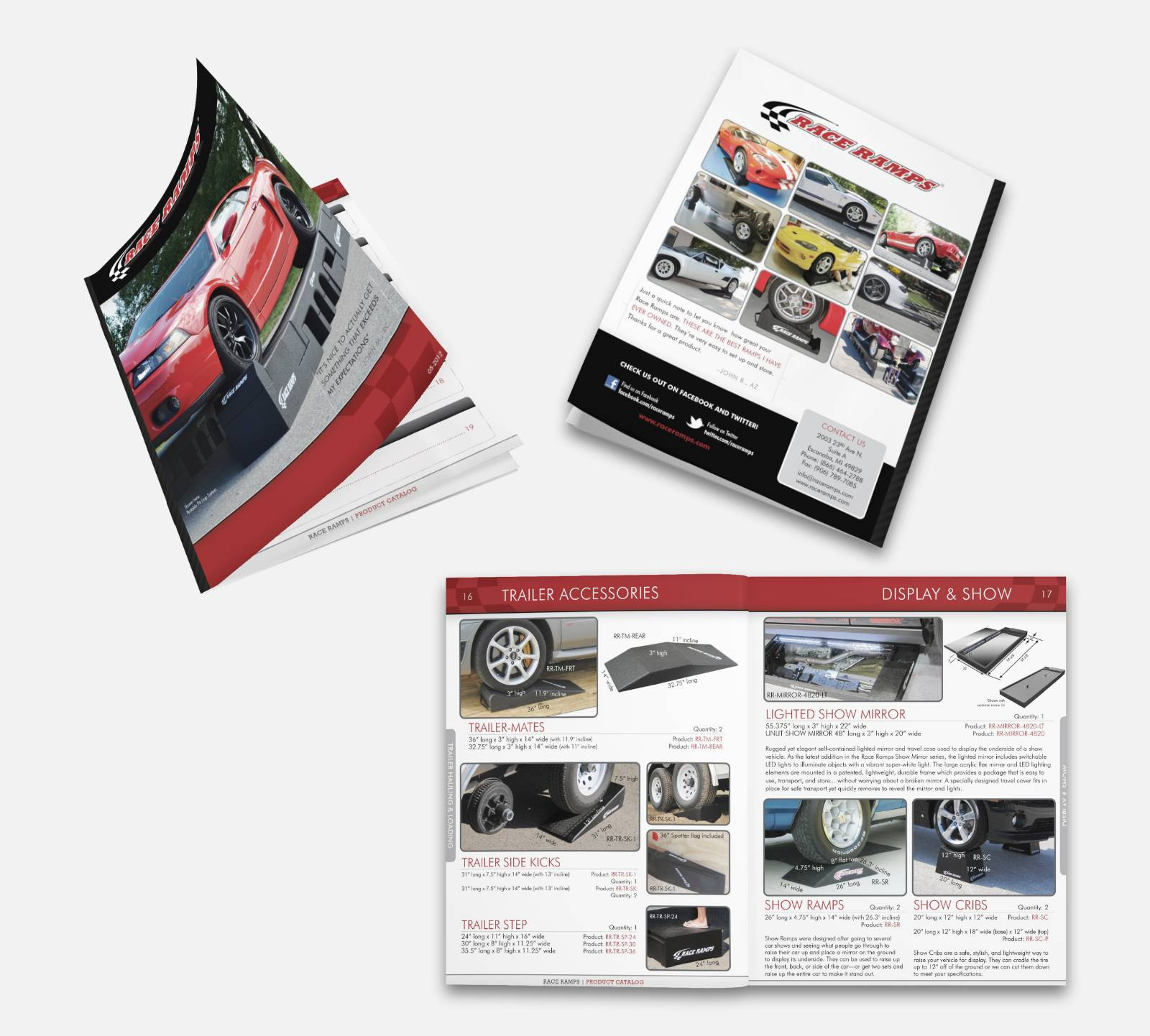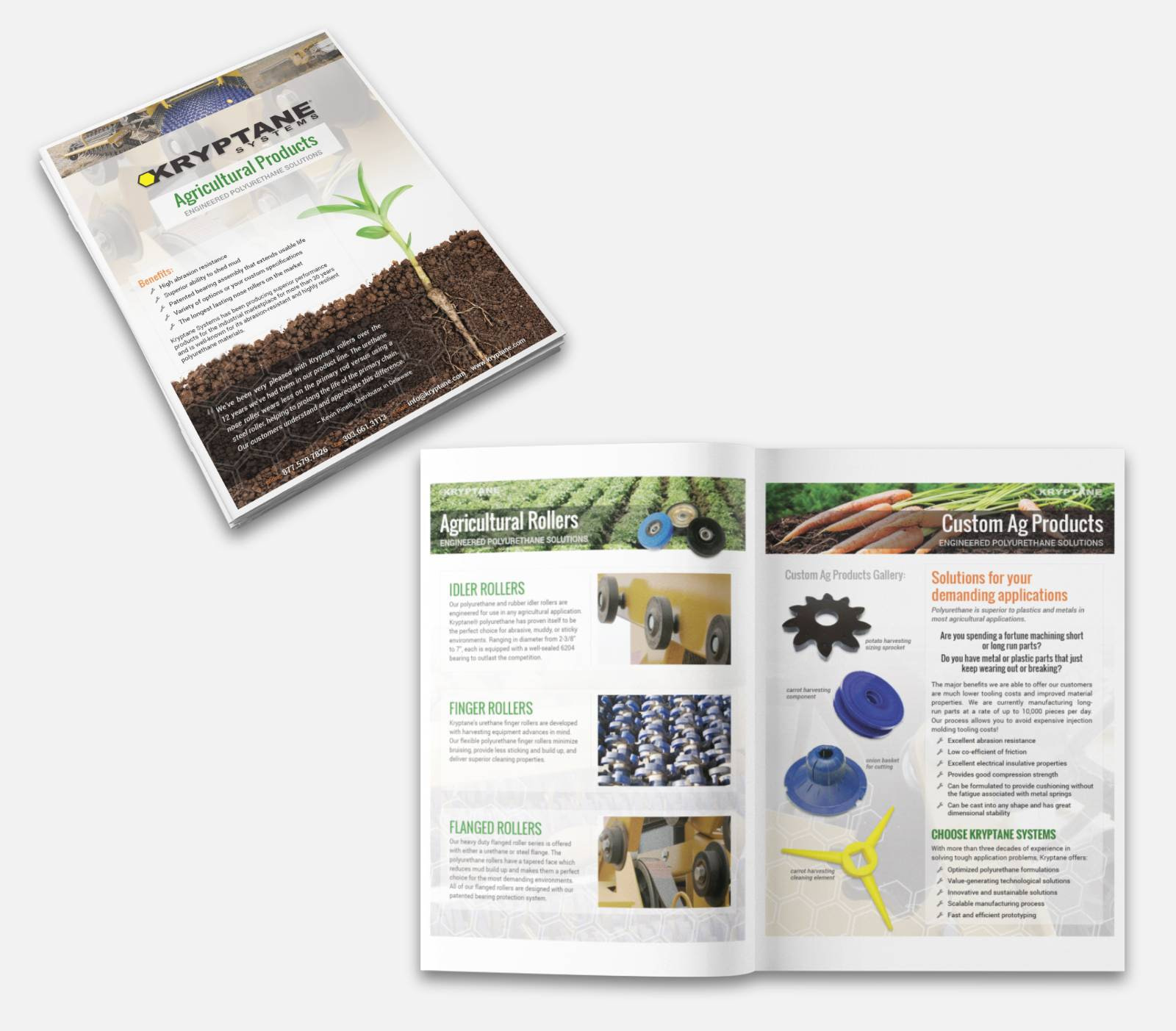 Collaborate with authors and publishers to design the jacket of various books and guides. Also have experience paginating the interior pages.
Design eye-catching trade show materials including banners, multi-panel backdrops, signs and more.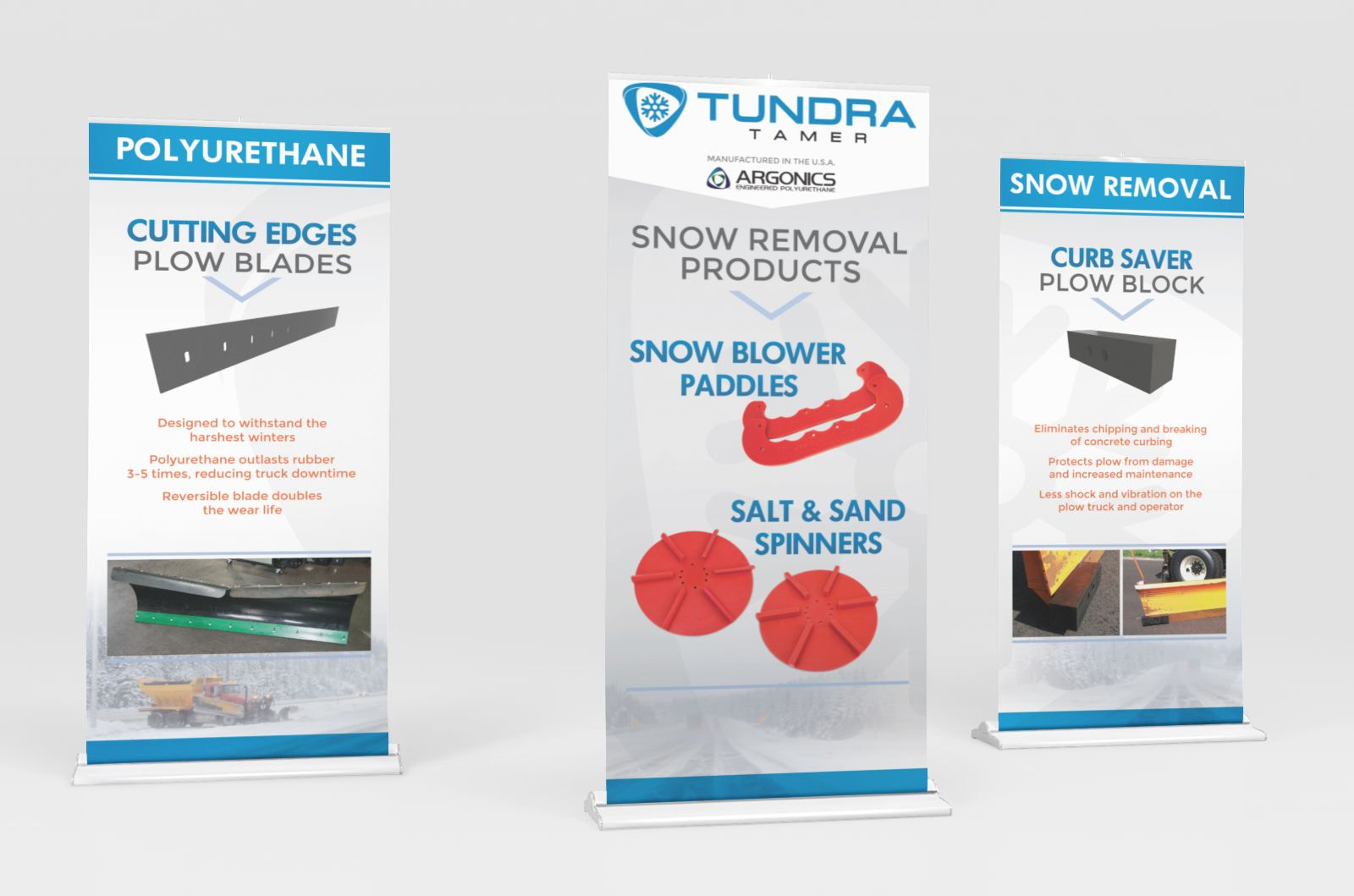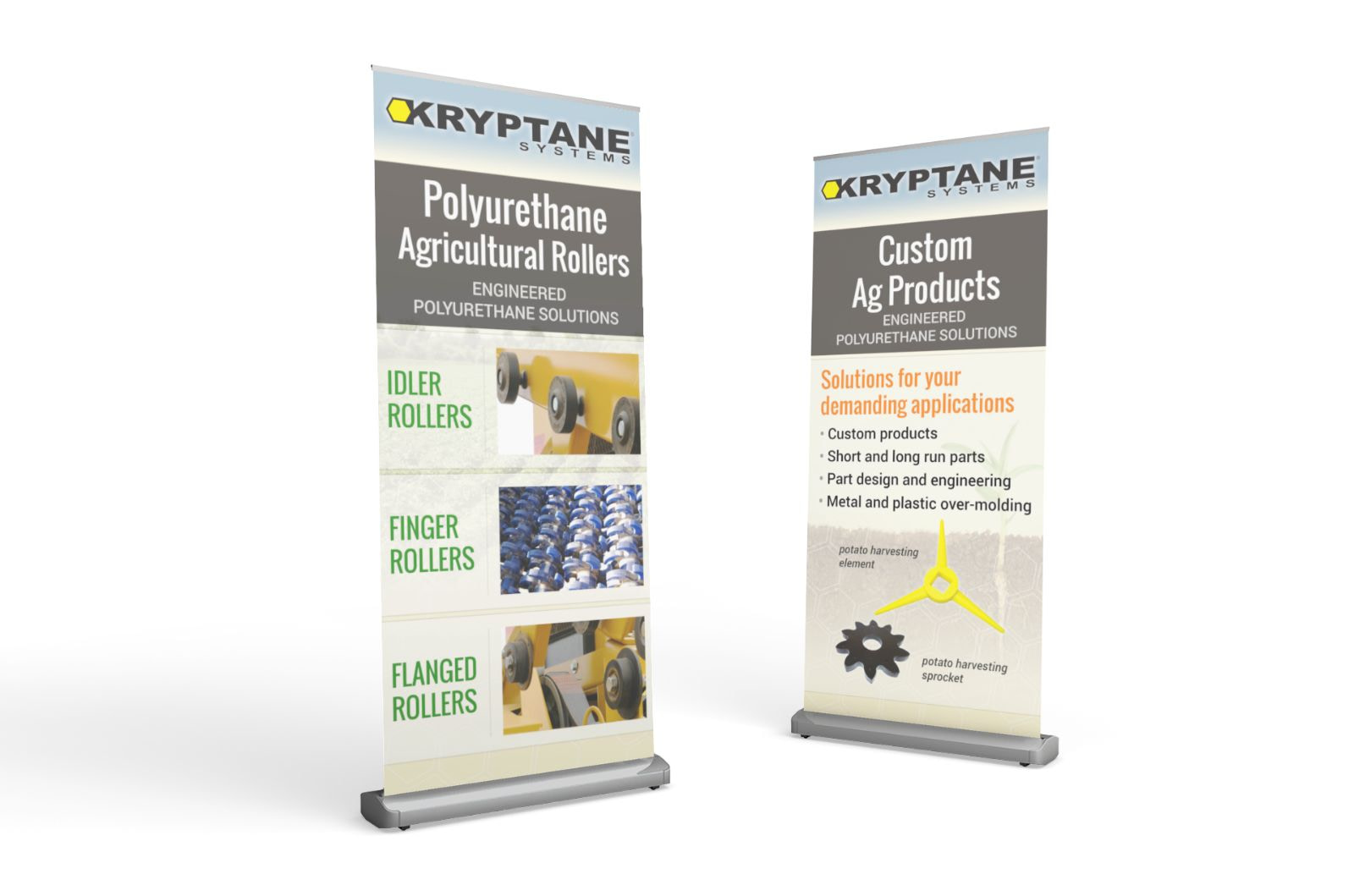 Worked with editors and publishers to design and layout monthly publications under a tight deadline. Responsible for positioning advertising, layout of copies/stories and design of display ads.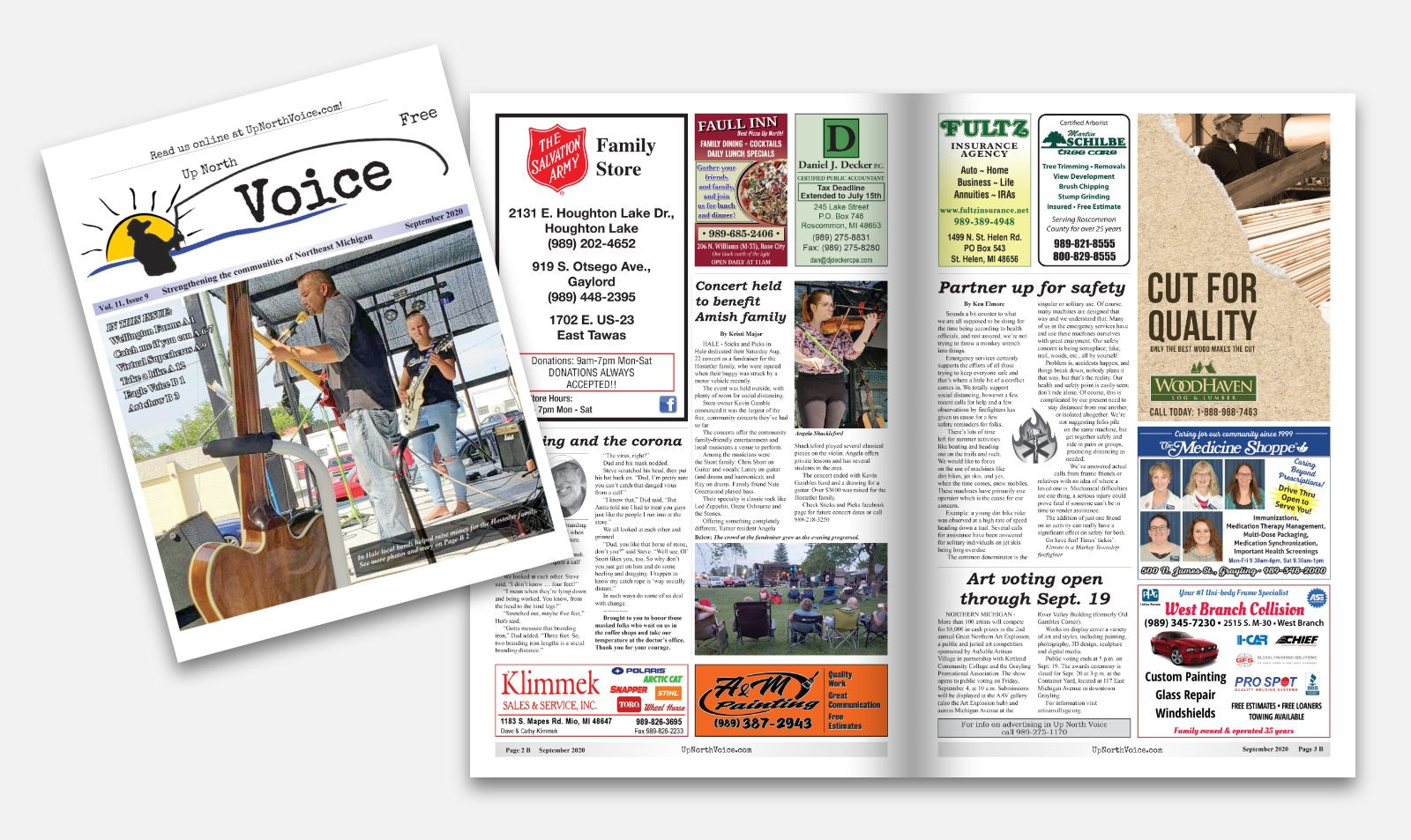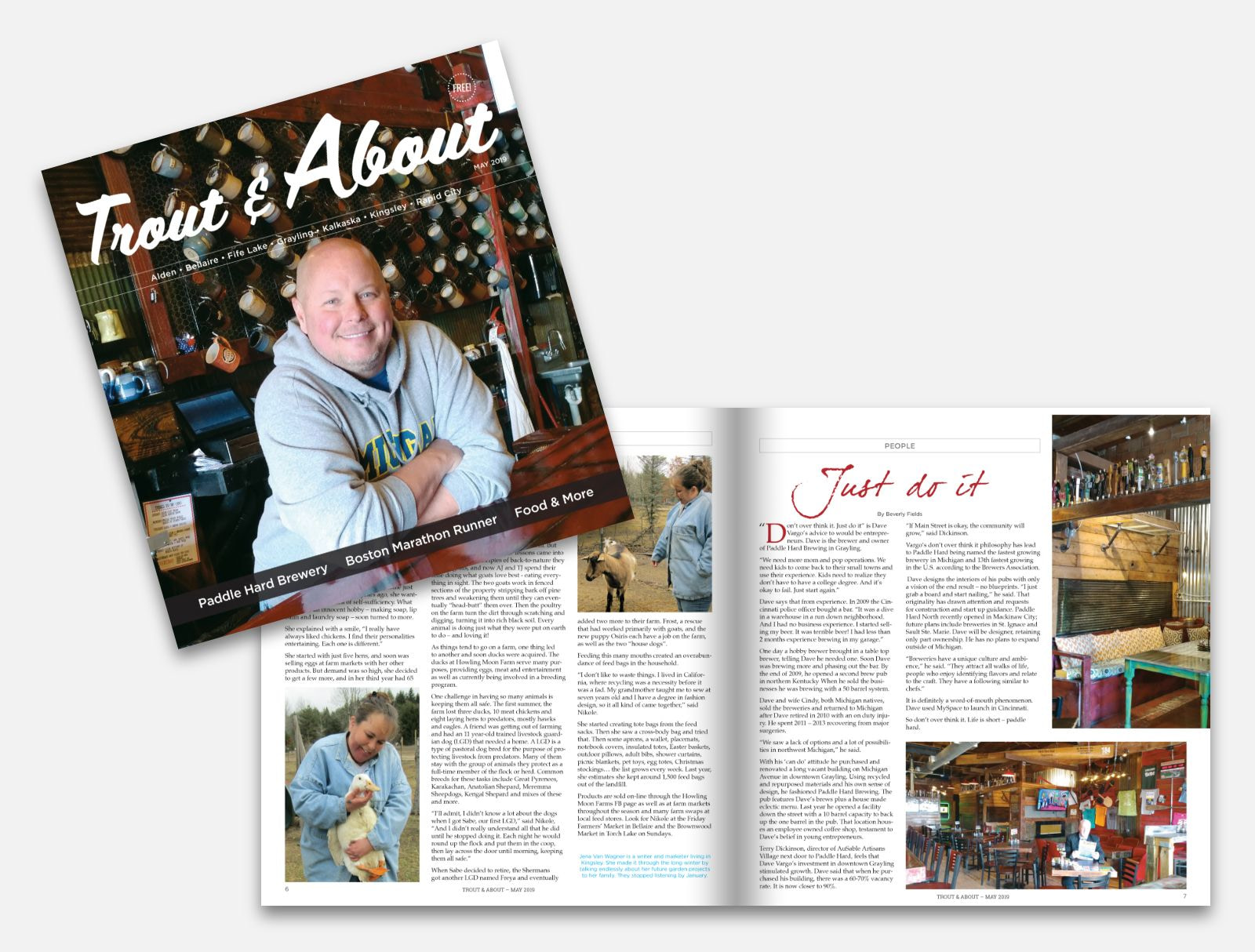 With over two decades of advertising design experience, I have designed for a wide variety of businesses and industries. From regional to the well-known publications (such as "Car & Driver"), my ad designs have appeared across many different magazines, newspapers and websites.
Collaborate with clients to create a variety of marketing pieces to help promote their business services or products. From rack cards and sell sheets to postcards and billboards, I have covered a variety of print design projects.