Below is a sampling of the websites I have recently designed and developed. From service-oriented businesses to film documentaries, I worked with many different clients to design websites that showcase their project. Beyond the websites, I have experience in website and email hosting, domain name registry and social media setup.
Collaborated with team of scholars, scientists, and film producers to create a website to help promote a future documentary in the early planning stages.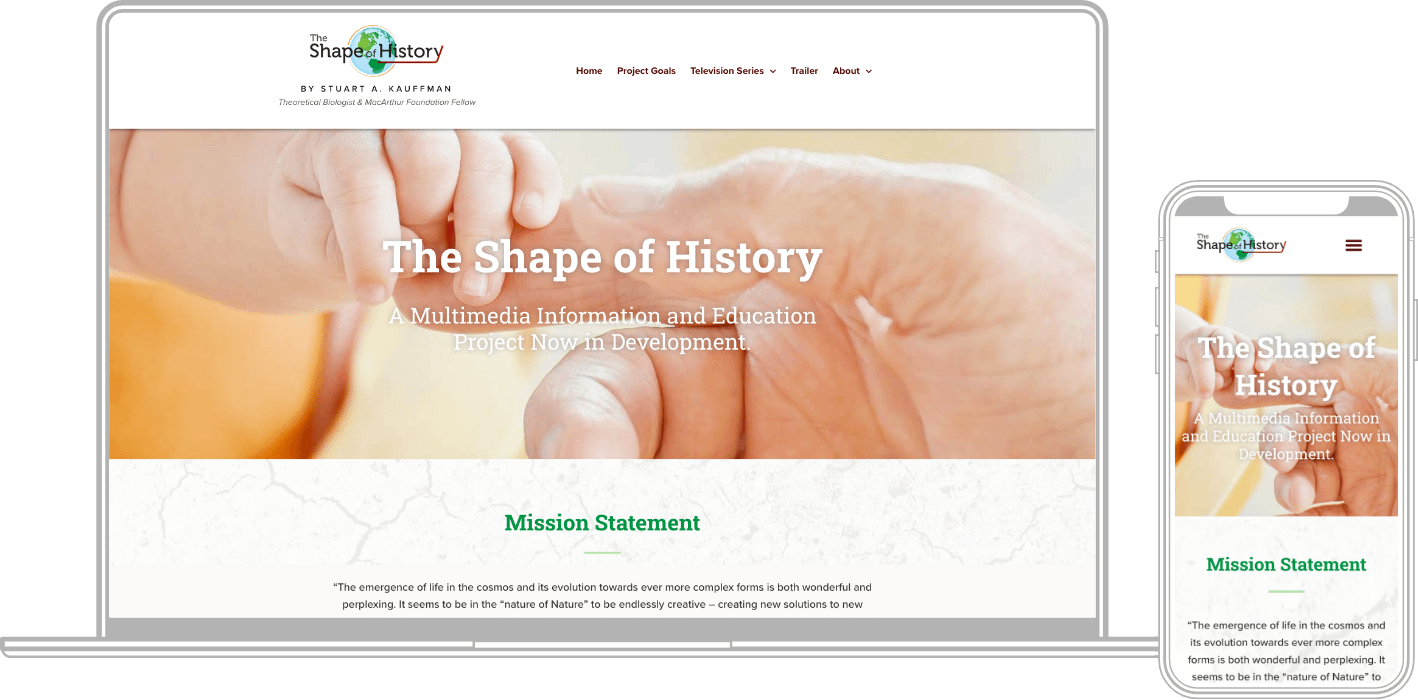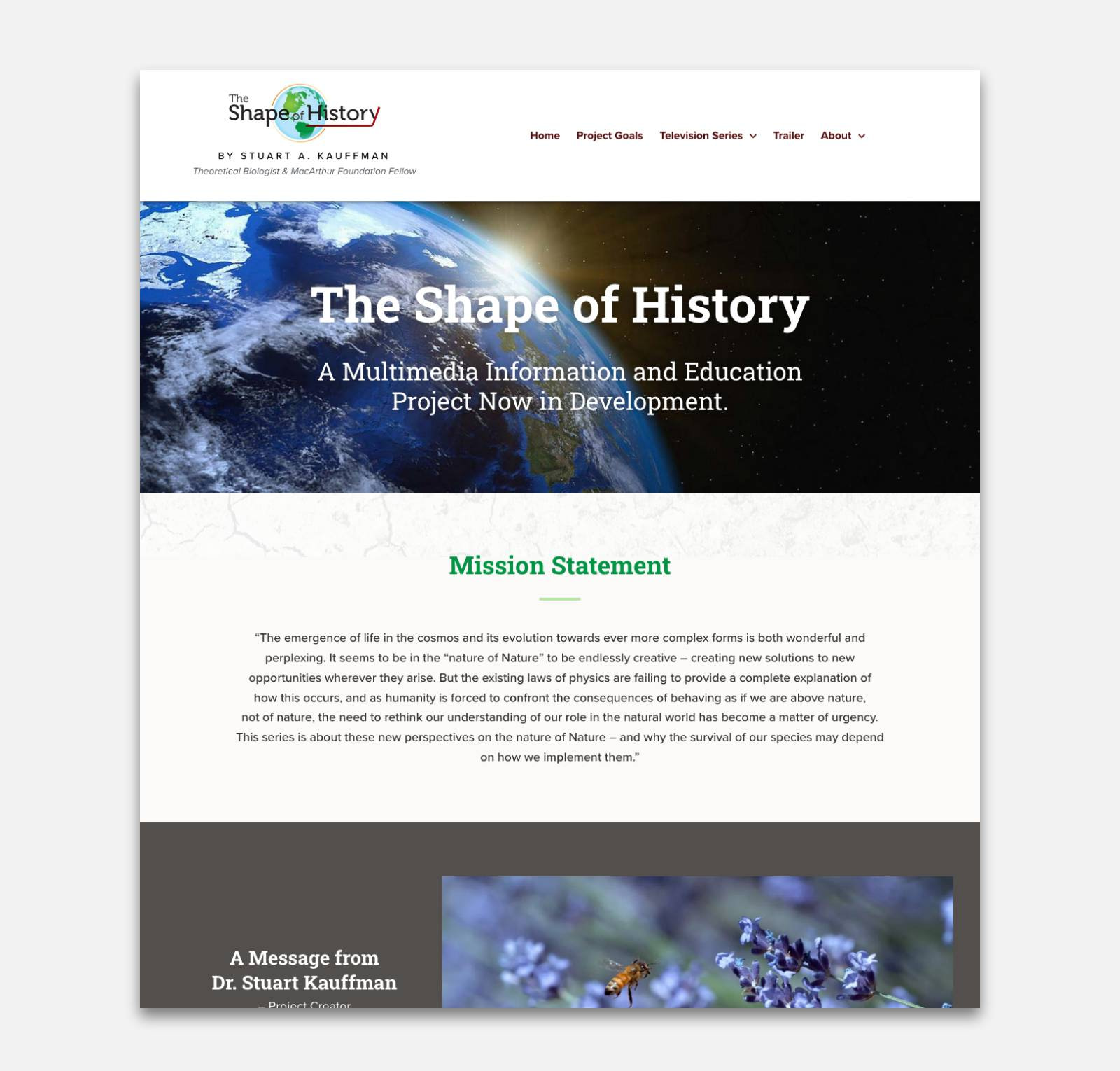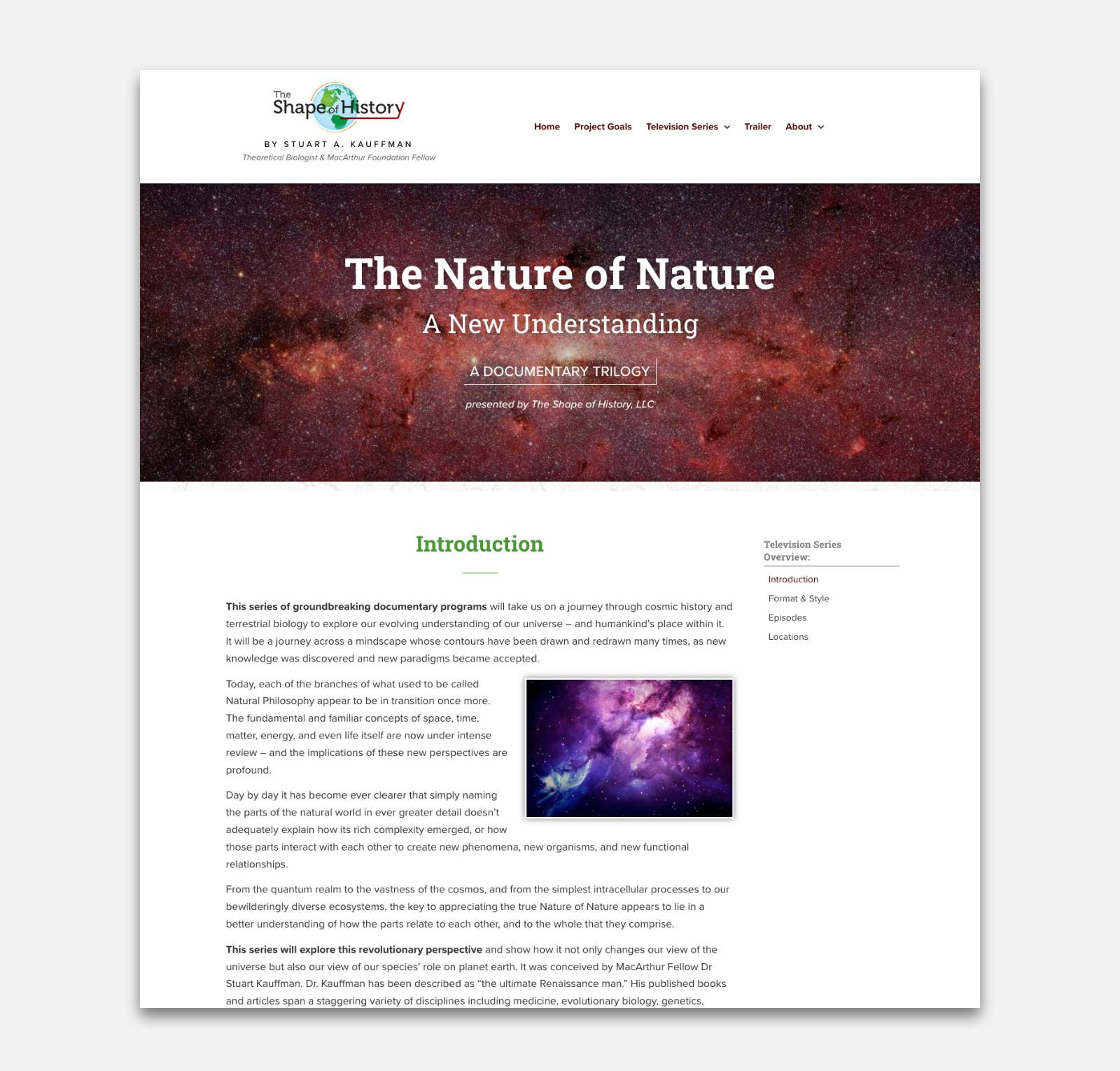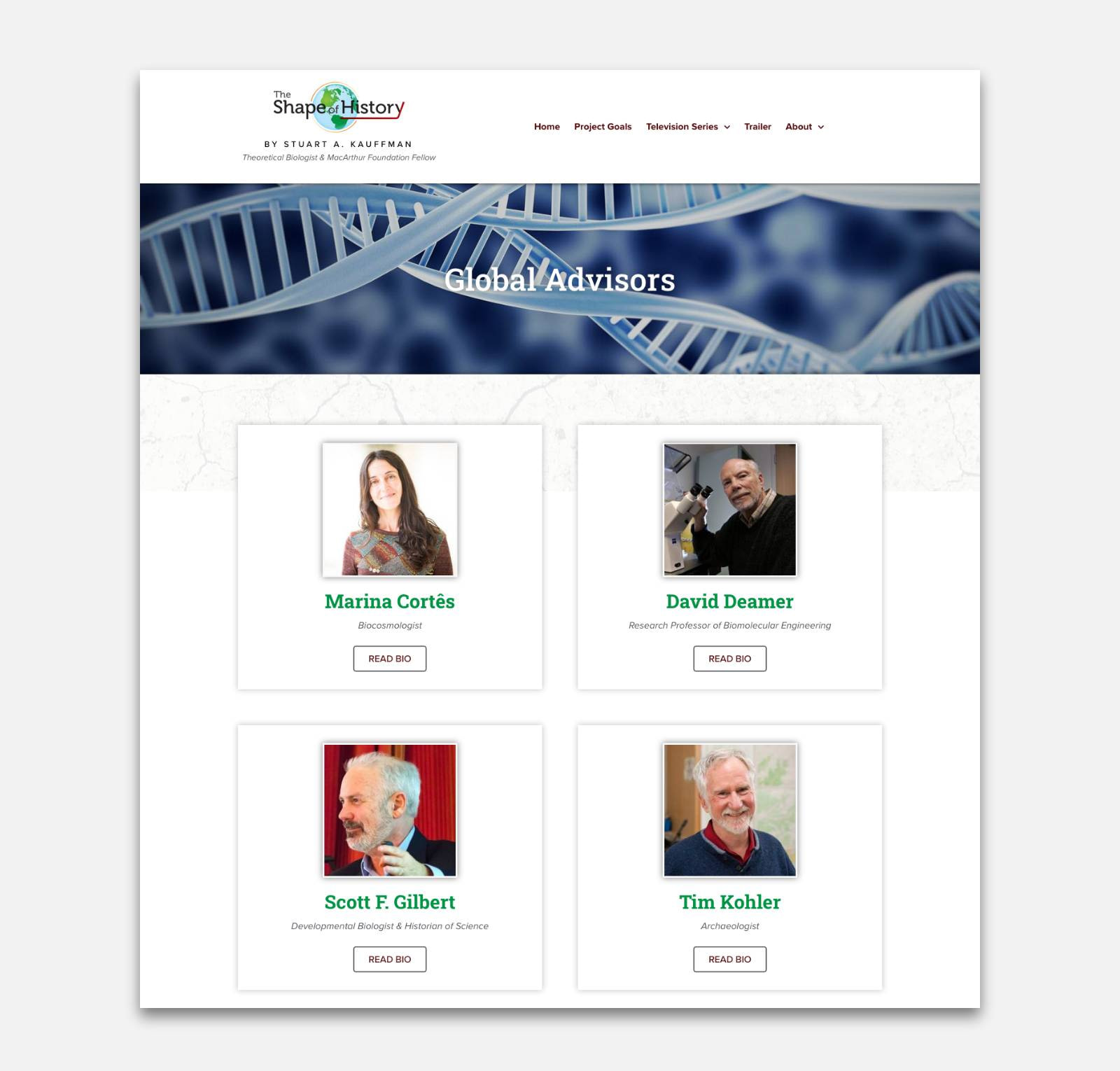 Design and build website for mine and quarry parts supplier featuring various products and brands sold by the client.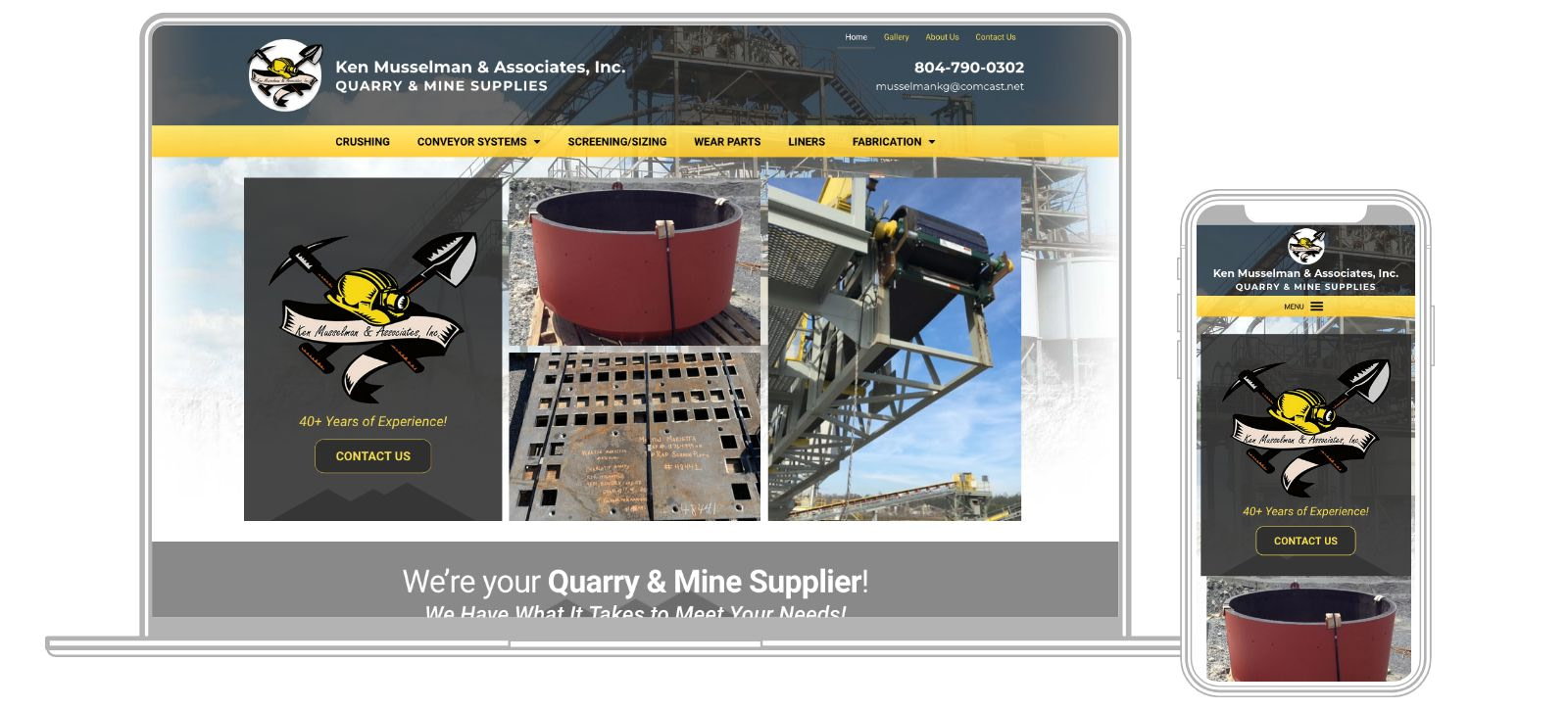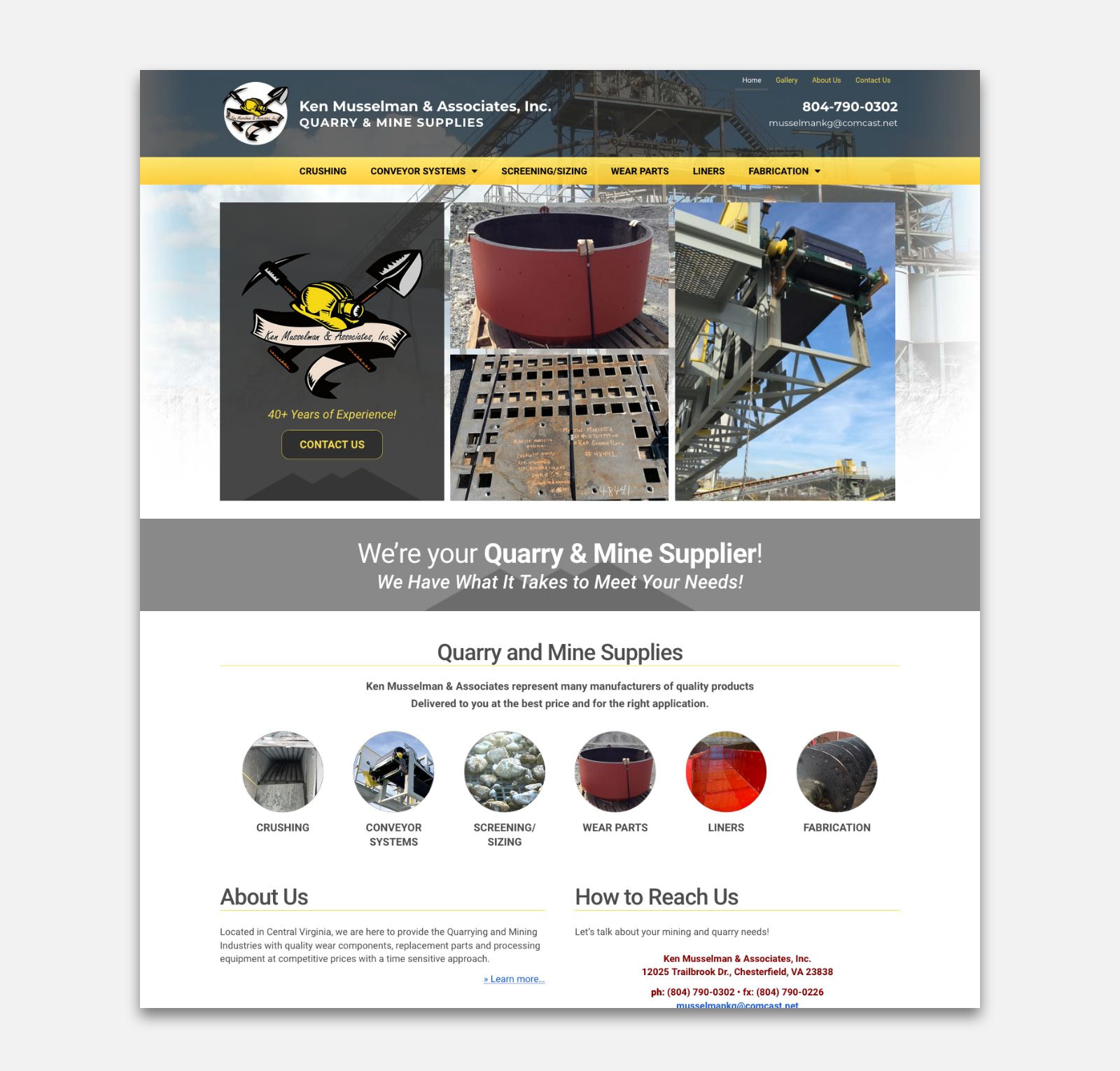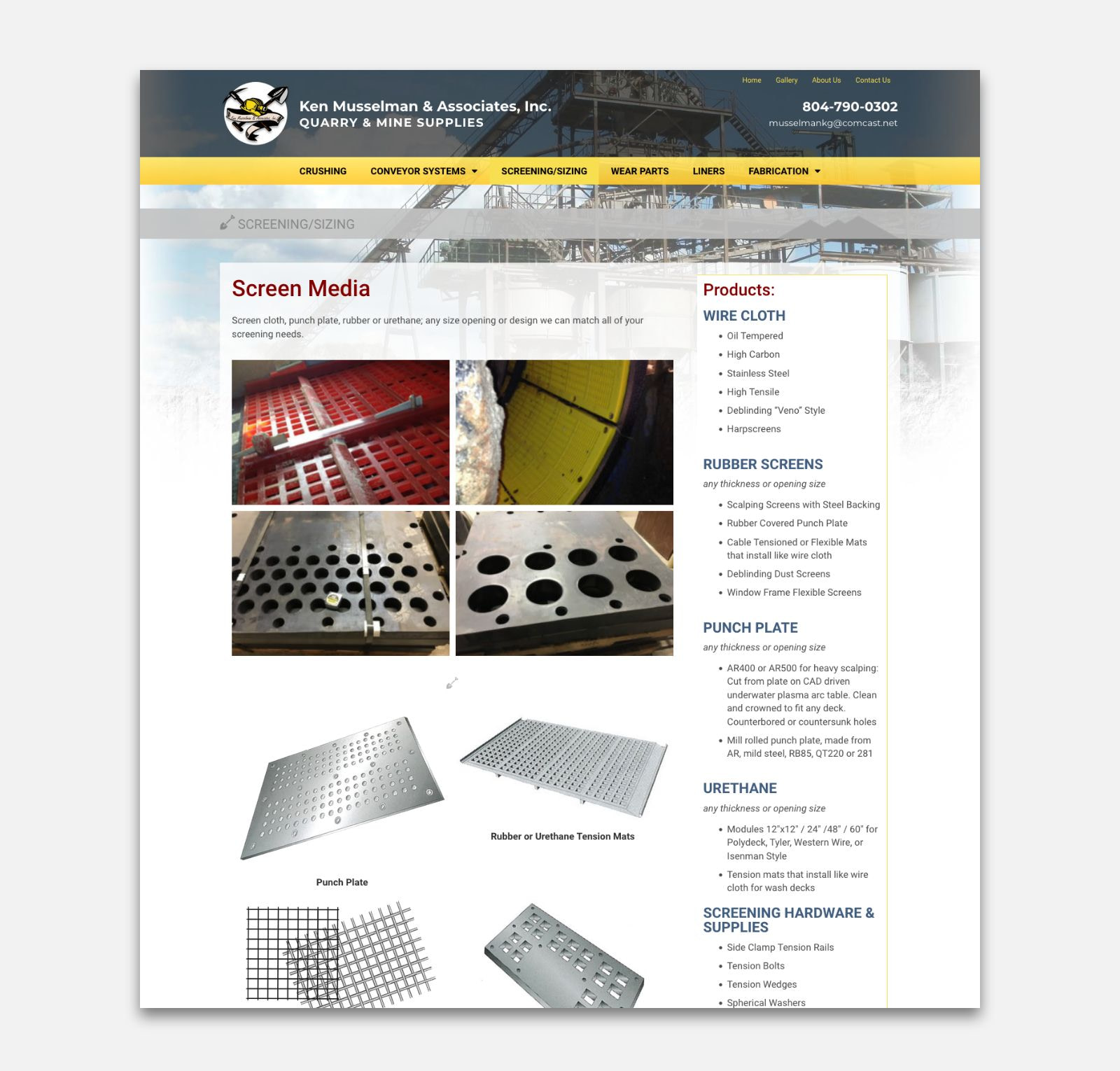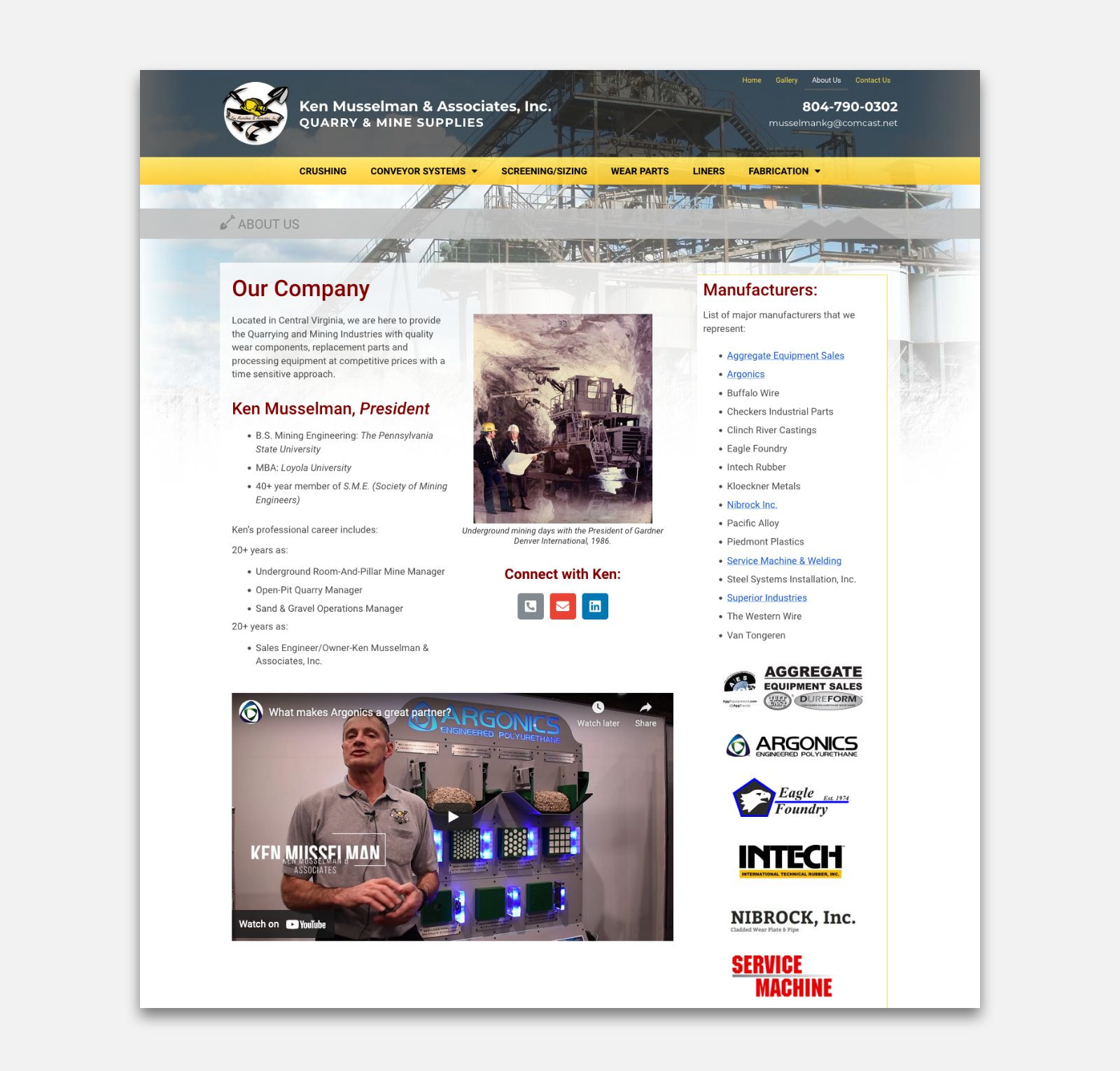 Worked with client to re-design their manufacturing website with a fresh, modern look.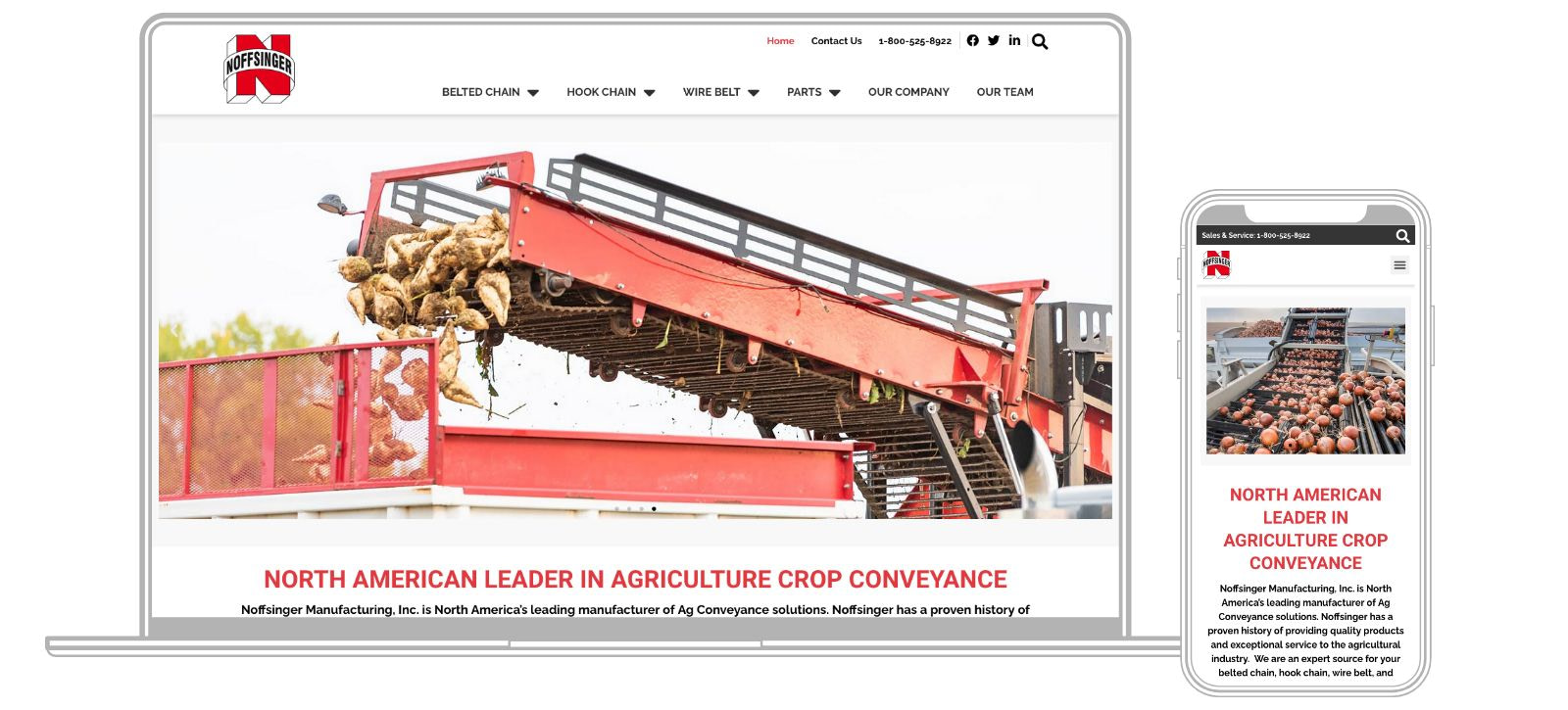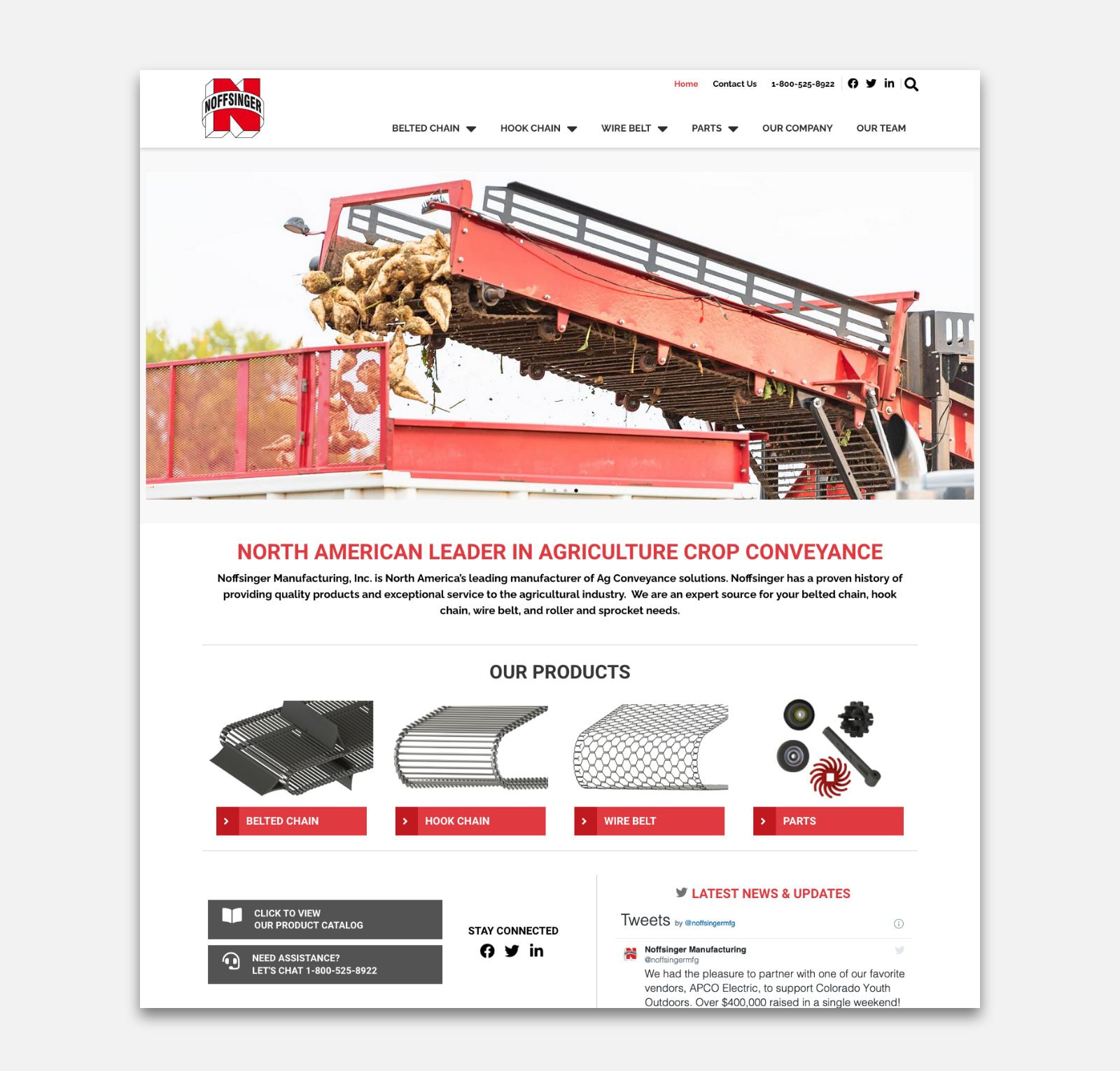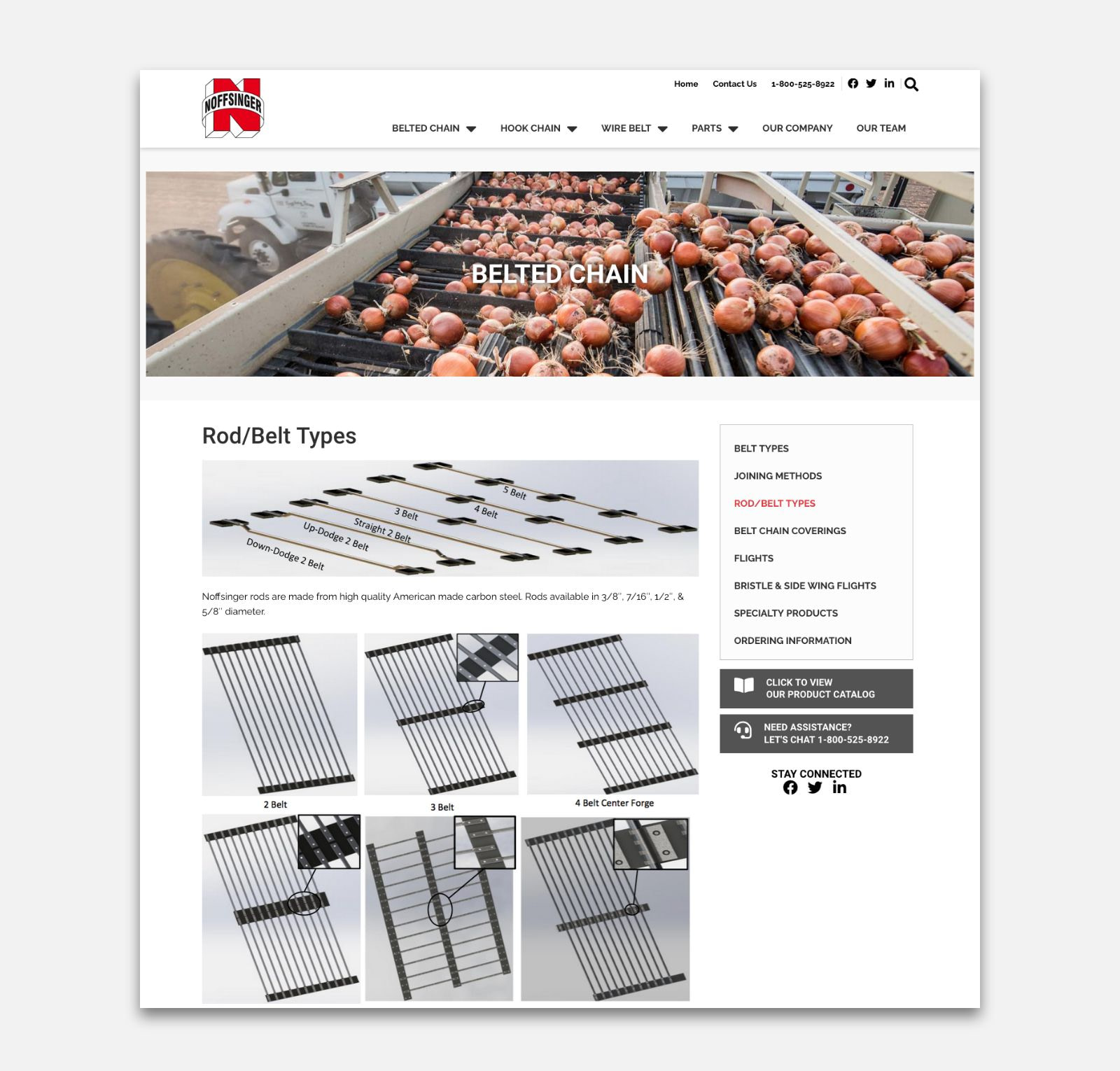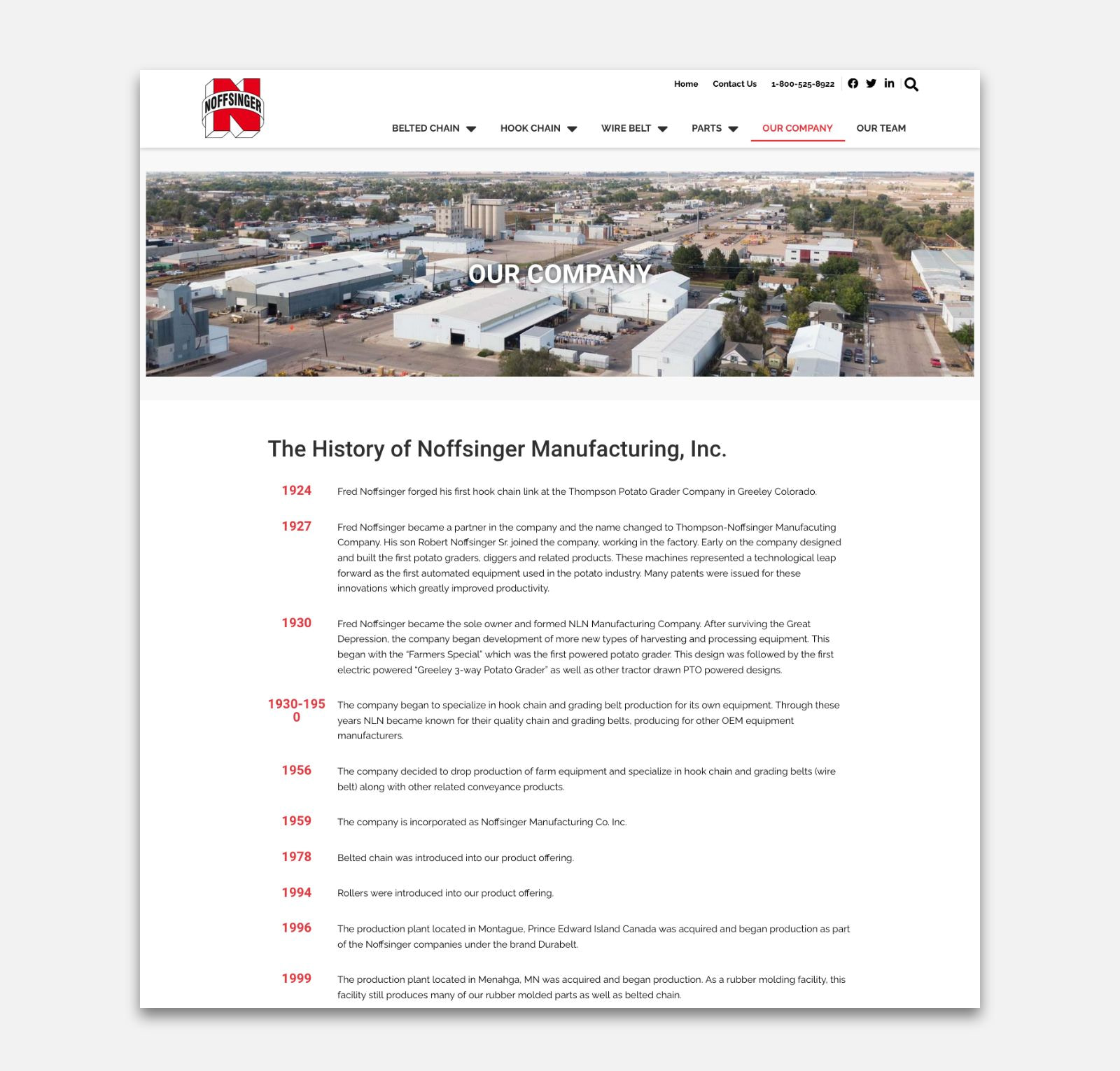 Layout and design of single-page website for start-up landscape design business.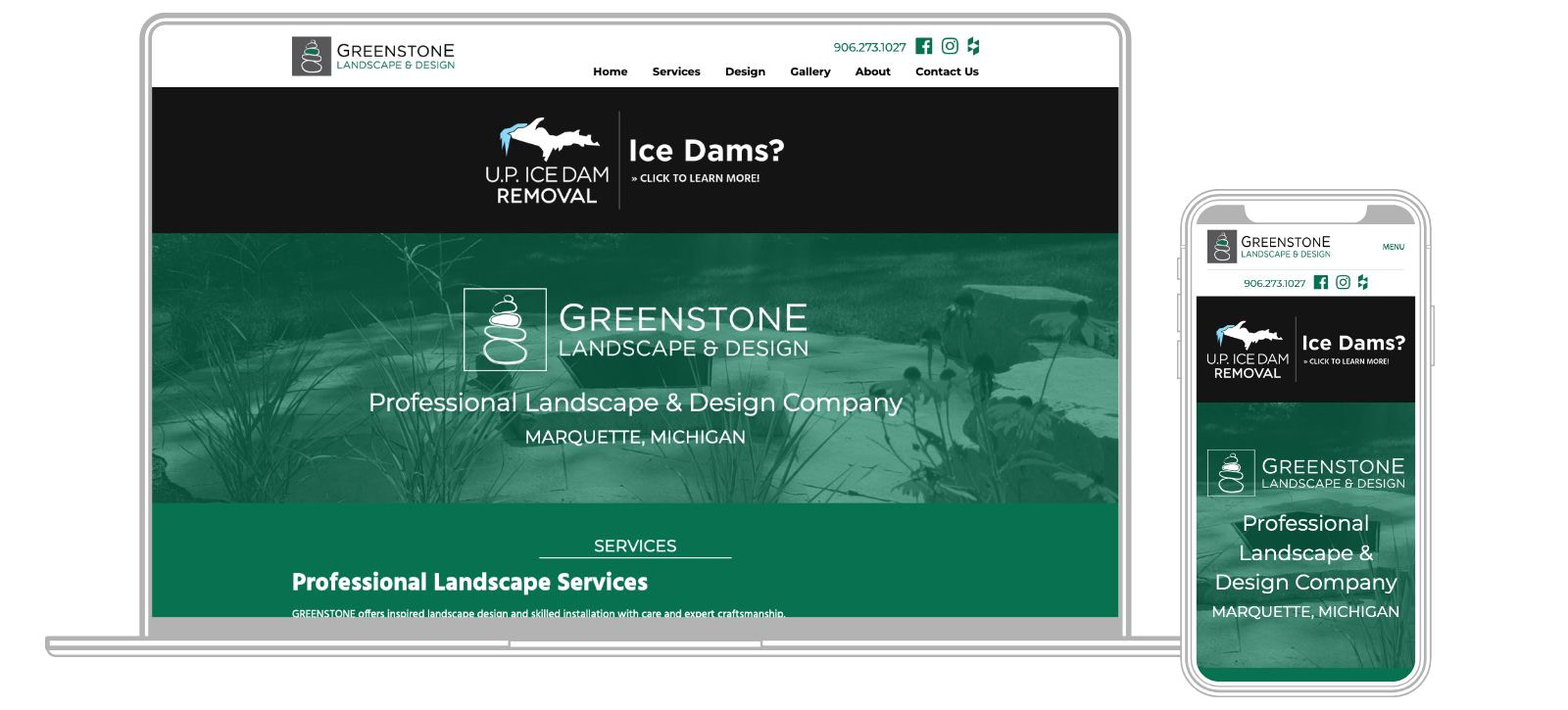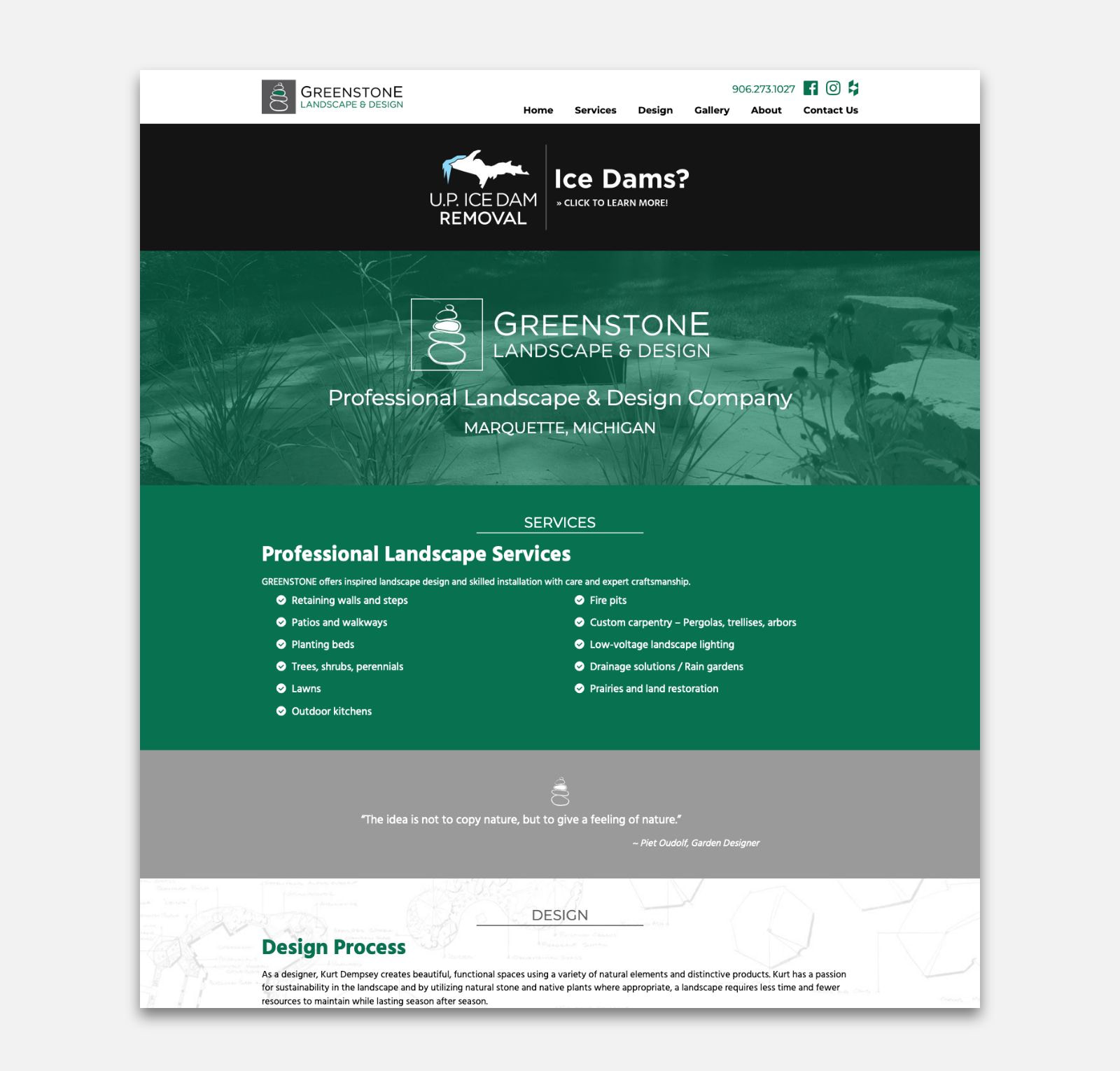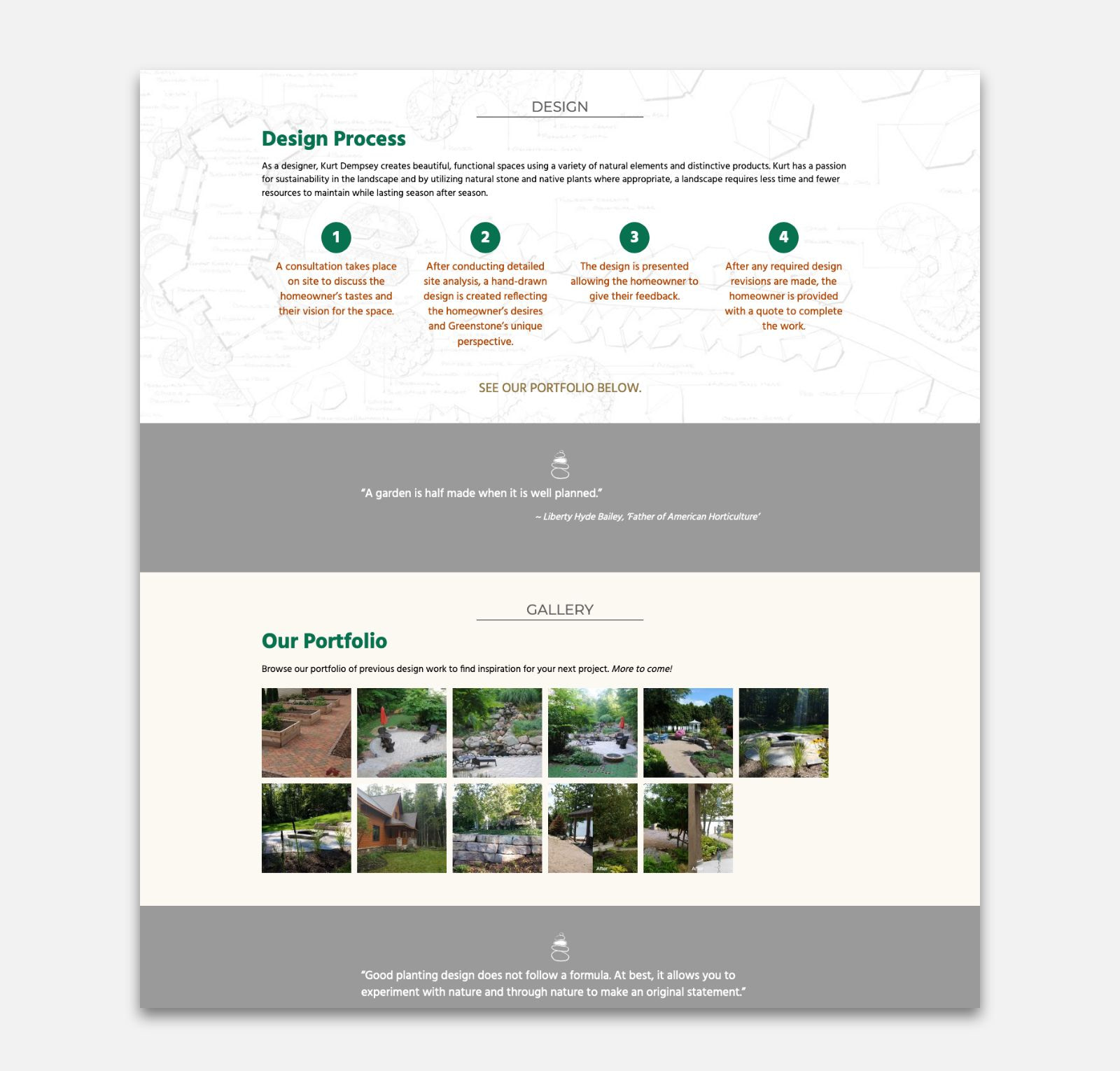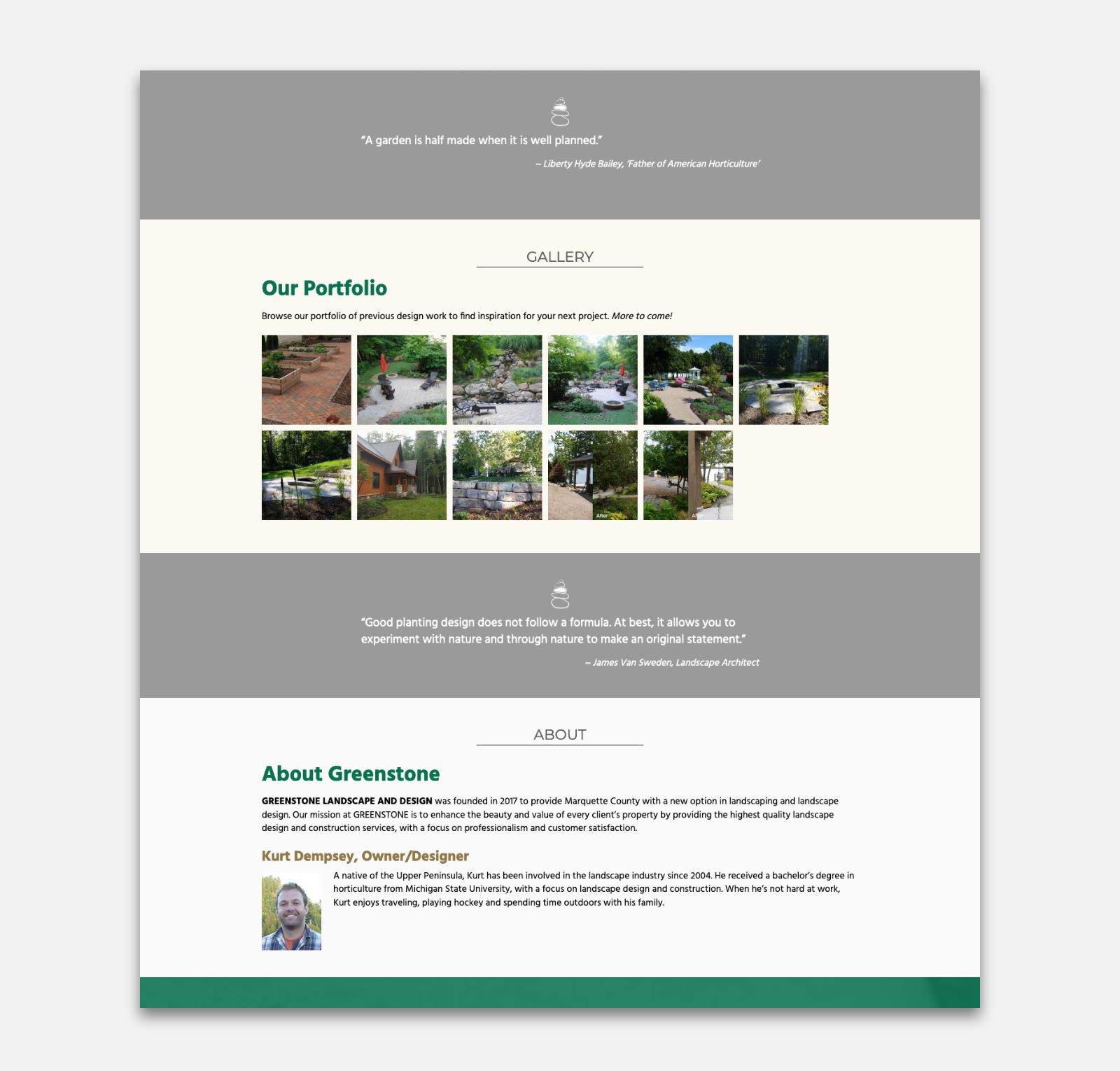 Website re-design for feature documentary on young Ernest Hemingway. Worked with film's producer/director to create a design that reflects the film's theme.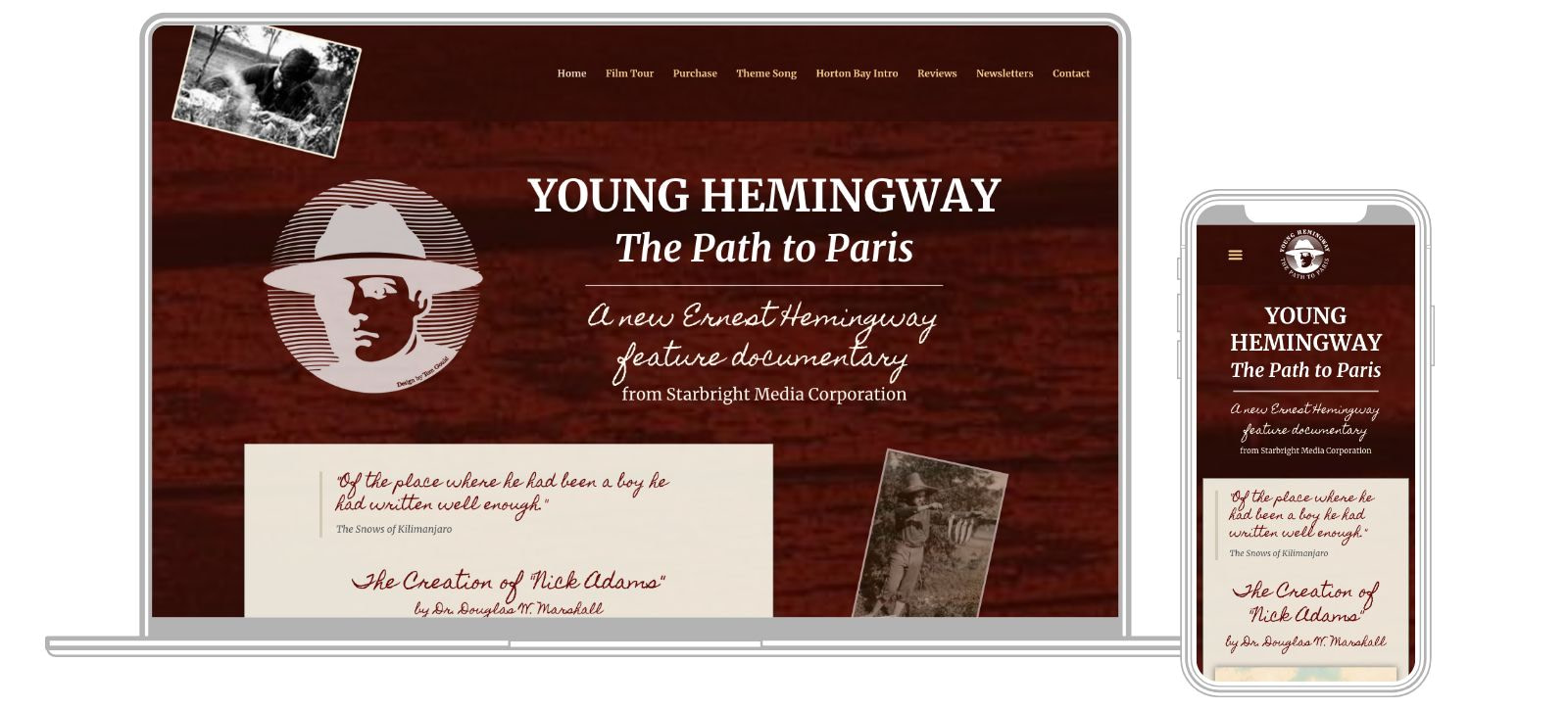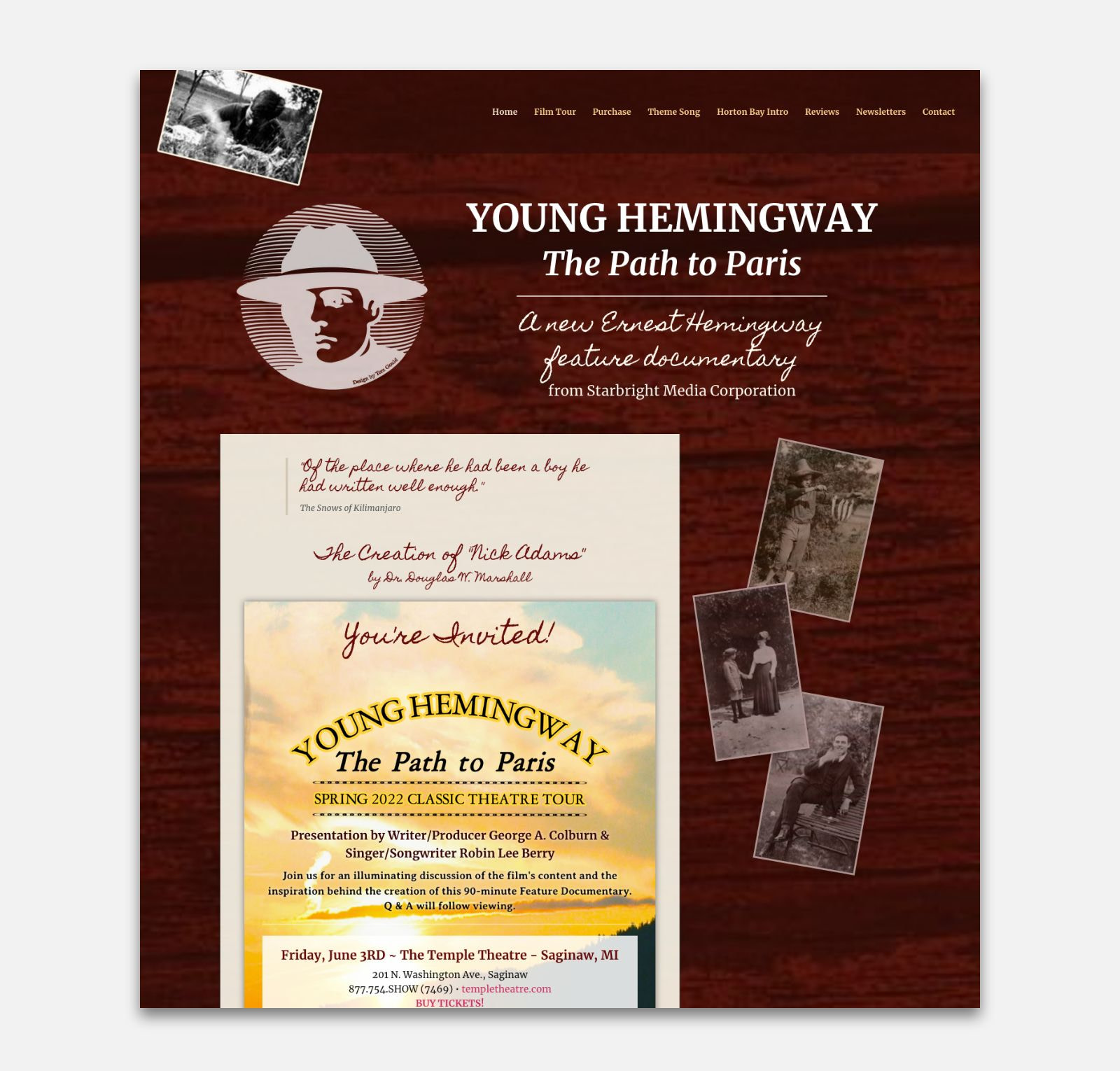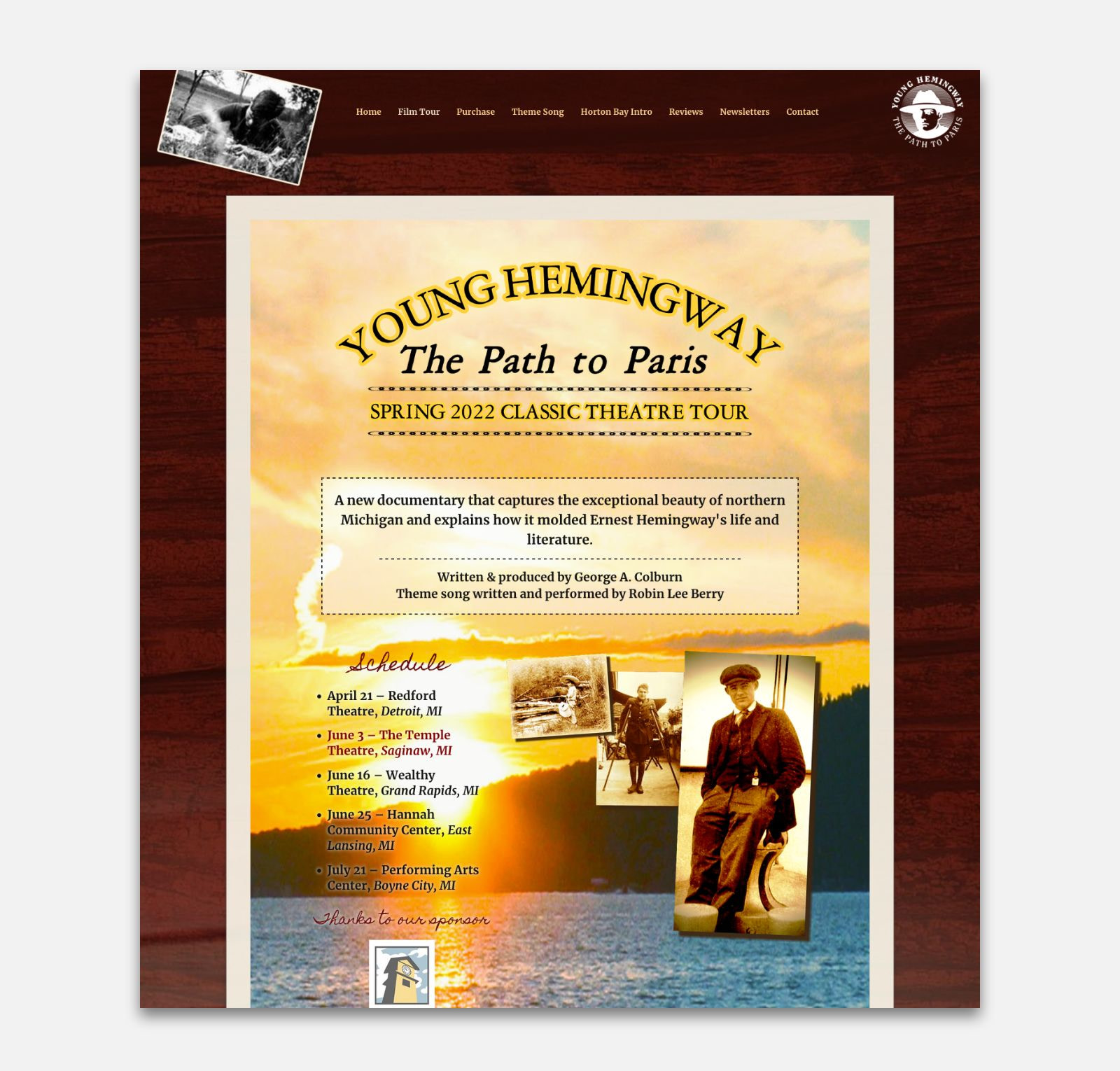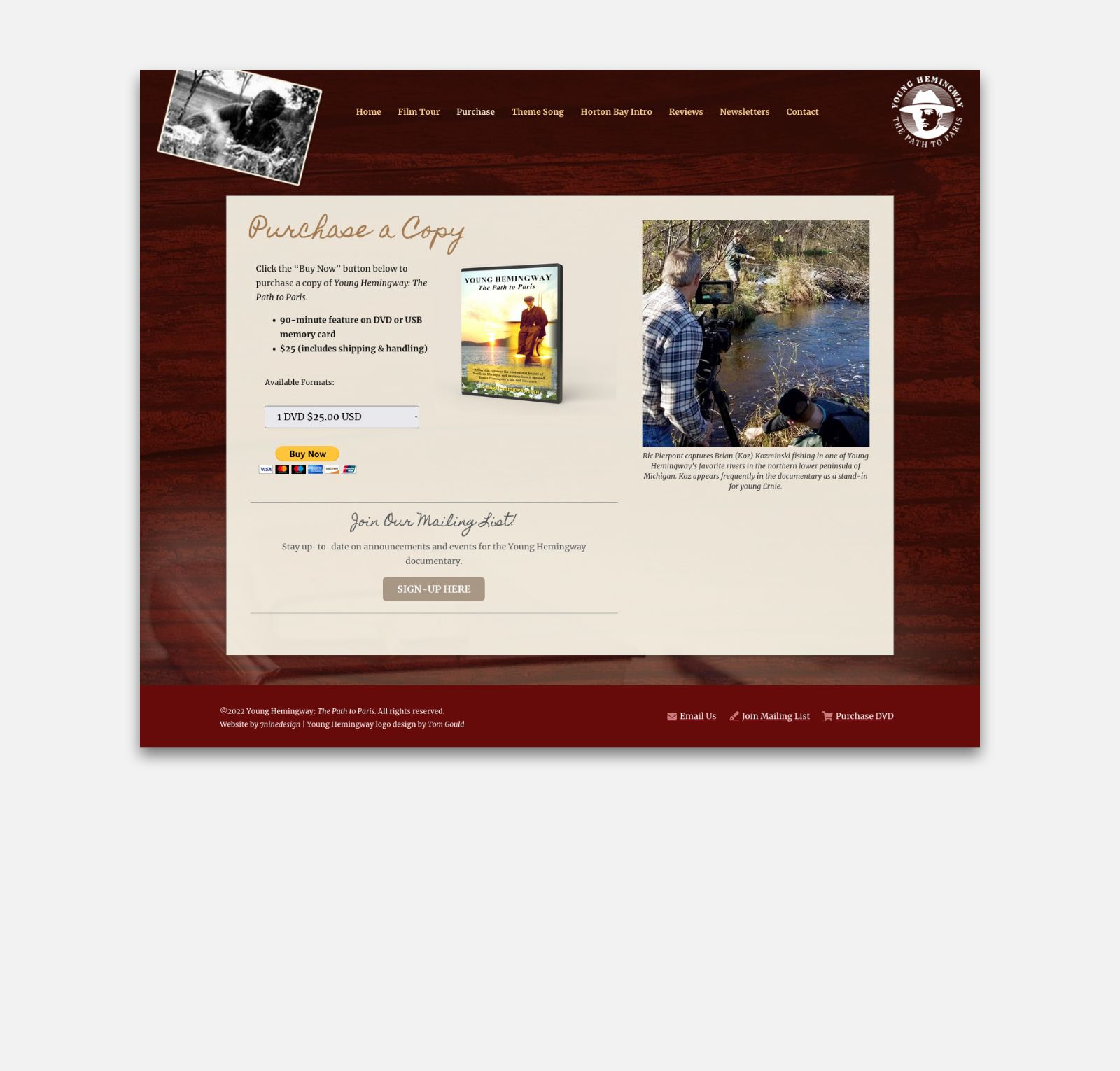 Large website design and development for polyurethane manufacturer. The site features a modern look and some custom features using PHP and CSS coding.